New exhibition in October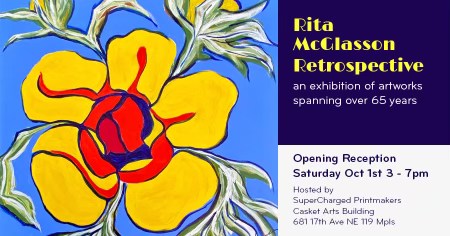 New show opening Saturday, October 1st. 
Please Join Us
for the Opening of Color Shift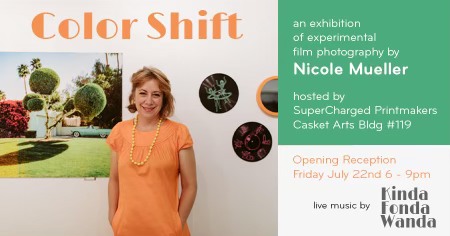 Please join us for the Opening Reception from 6:00-9:00 on Friday, July 22.
Color Shift is an exhibition of Nicoles's photographs from her recent holiday in Palm Springs. Her images, created with a vintage film camera and modern experimental film stock, are color-saturated and timeless. Come lounge with us at the opening and kick up your heels to our favorite tunes from local band Kinda Fonda Wanda.